Professional Dentistry for Busy People


Dental care for the whole family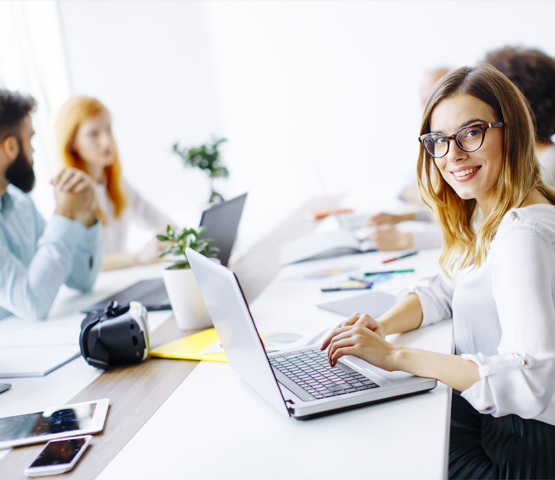 Welcome to
Heatherton Dentist – Corporate Drive Dental Clinic
At Corporate Drive Dental Clinic, we aim to provide clients with a high level of service and quality dental care at an affordable price. Our brand-new state of the art facility is relaxed, comfortable and calming and we are situated within the Parkview Business Park in Heatherton. Whether you work nearby or are looking for a new local dentist, you can rely on our friendly and highly qualified team for all your dental needs.
Corporate Drive Dental Clinic takes a preventative approach towards dentistry. We appreciate that our clients lead busy lives, and no one should have to deal with unnecessary procedures when they can easily be prevented. We take the time to get to know you as an individual, because this way we can provide the best possible dental service. We pay close attention during dental examinations, making you aware of any potential issues and providing you with professional advice on preventative measures and treatment options if necessary.
We specialise in all areas of dentistry, and we cater for the needs of local families, residents and busy professionals at every stage of life.
Corporate Drive Dental Clinic are specialists in preventative care and routine check ups. Most people should visit their dentist every 6 months to ensure optimal dental health.
With our convenient location we make it easy to schedule dentist visits around your work and family life. Our team of highly qualified dentists will provide you with the best quality care, and we are even available for lunch time appointments. Contact us today to make a booking.
Our practice was established in order to provide a convenient service to residents and professionals in the Heatherton, Moorabbin, Cheltenham, Clarinda and Bentleigh East areas. Our strategic location within the business precinct allows us to provide dental services in Heatherton that work around your busy life, helping to minimise disruption to your schedule and enabling you to focus on whatever it is you do.